February 14th: A day for which newlyweds, couples, honeymooners, "friends" and the engaged will be out, or in, celebrating their love and lust for each other. Some will receive bountiful amounts of chocolate, some showered in countless colors of alluring flowers, some into restaurants with the other numerous couples with the thought of a "perfect valentines date spot" and others will be staying in with homemade dinner and an amazingly planned movie night.
How about you step away from the typical, the universal, and plan something different? Here are some ideas:
Go for a hike: Explore a new environment, see if your partner is capable of keeping up on hidden trails, stupefy your senses with great views, or aim for a kiss under the stars or waterfall. There are plenty of places to see that would make it more memorable that a generic dinner or chocolates.
Head to the beach: Who doesn't like the beach? Start a bonfire, lay out a blanket and a picnic basket, or ride along the coasts of the great west coast. Nothing beats a day that consist of sand, the ocean, and the beautiful sunrise or sunset.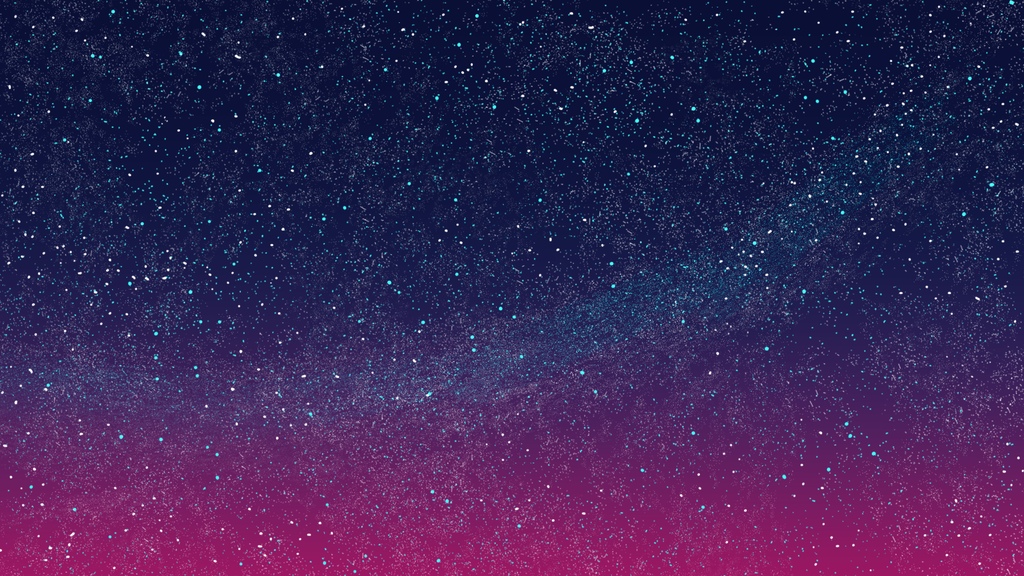 Go stargazing: Most likely, you live in a place where you are limited to stargaze. Most of the night you look up, it will only be a few stars in the sky. Spend an hour or two to drive out to a location where the city lights are away from where you are and look up. Guaranteed it's a sight to remember.
Visit a park, relax, and have a picnic: What's more romantic than a one-on-one picnic with your significant other? Especially at a park that's beautiful and colorful. Who doesn't enjoy a personally made meal and a time away from the busy life.
Need more ideas? Click here, here, and here.
CALIFORNIA AIR CONDITIONING: takes pride in their professional and efficient service. Hiring the best technicians in HVAC, Air Conditioning, Refrigeration, and Heating, California Air delivers the best and most reliable service. With over 30 years of experience, California Air specializes in both commercial and residential calls. There is no job too big, or too small.
CONTACT US California Air-Conditioning, Inc.
Email us: Here!.
25217 Narbonne Ave., Lomita CA 90717.
Phone: (310)530-0504   Fax:(310)530-4004   24/7 NUMBER: (310)505-5700.
Follow us:
Subscribe to our newsletter